Touring Car, Inc. prides itself on the value of its services. We have a very good relationship with our customers who come to us mostly through referrals from other happy customers.
It is our mission to provide a friendly and positive automotive service experience in which the car owner feels valued and appreciated. We want to be your one-stop shop for all things European Import Auto!
Full Maintenance Services
Performance Tuning
Race Preparation
Honesty, excellence, and integrity are critical elements of our business. Come visit us and put us to the test!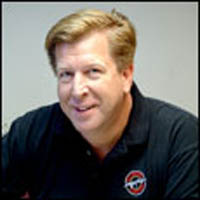 Dan Middleton - Owner

Native of Glens Falls, NY
B.S. Degree in Earth Science, UNCC
Specialist in Gold/Lithium exploration
Opened Carolina Cabriolet, 1985
Founded Touring Car, Inc. 1988
BMW and VW/Porsche specialist
Johnny White
Native of Queens, NY
30+ years of experience with European cars
Former owner, VW service in Queens, NY
Ford Master Tech.
Air cooled VW and Porsche specialist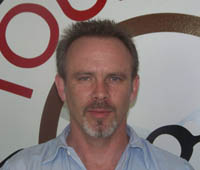 Duncan Reed
Native of Carmel, CA
30+ years of experience with European cars
Former Owner/operator of restoration shop in CA
Specializes in BMW and Mercedes-Benz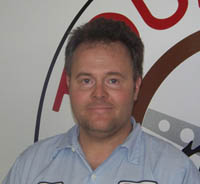 Tom Miller
Native of Milwaukee, WI
25 years experience with European cars
Volvo Master Tech
ASE certified
Specializes in BMW/VW/Audi
NASA Driving Instructor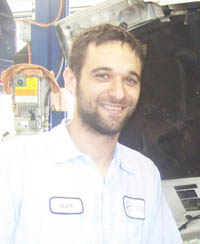 Alex Lopina
Native of Manitowoc, WI
12 years experience with European cars
BMW Motorsport engine builder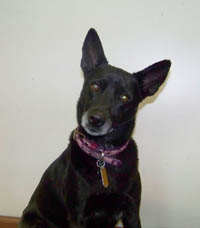 Stella
Native of Midland, NC
Eats small furry things
Shop mascot